Home
UBM Radio
(Listen Live 24/7)
Unleavened Bread Bible Study
(Sunday & Wednesday)
Outreach Teleconference
(Tuesday & Thursday)
Hidden Manna For the End Times
(vital information)
UBM Ministries:
Prayer
Prison
Television
Other Resources:

The Fall of the Yen Leads the Crash
Rob Miller - 05/13/2013
Much quantitative easing (money printing) has taken place by many countries to weaken their currencies, in hopes of making their exports cheaper abroad. This is a short-term goal that creates long-term problems for any country caught in what many economists call a currency race to the bottom.
Read what the Lord gave Harold Eatmon avision of:
I saw the Stock Market soar and then crash. After the [first] crash, many big business corporations and private parties bought up stocks because of the low cost to buy in. Then I saw the market begin to climb again in a short period of time. Then it crashed again, bringing tremendous loss, ruin and devastation to all who bought in the first time. This is what I have labeled "Two Black Mondays". The time period between the Two Black Mondays was very close together. I could not tell exactly how close. It could be a couple of days to a couple of months. There are some tell-tale signs indicating the season and the setting. I saw the season to be when the leaves fall to the ground, then the first crash would occur. I also saw the Yen fall dramatically just before this sudden and inexplicable [second] crash.
The Yen has just broken below a low made in July of 2007 and only has seven points to fall to break its February 2002 low. Once that support is breached, there are only five more points until the August 1998 low is broken and then there is no more support until 1990 when Japan was still in its growing pains. Here is a very good link to the 25-year chart of the Yen.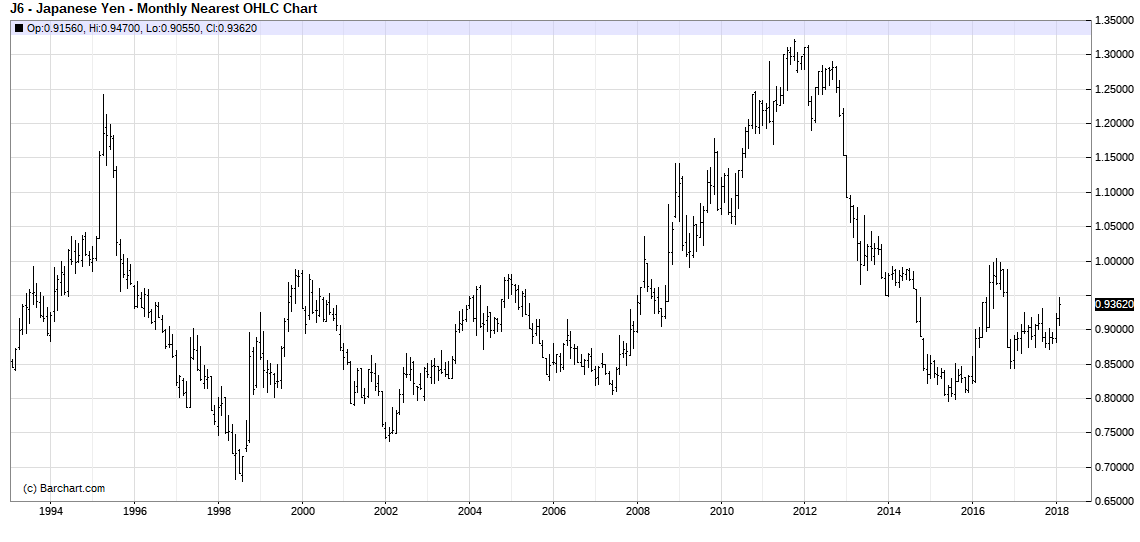 We have been following the Yen since 2011 when it made an all-time high of 1.32 in October of that year and has since lost 40% to a low of 0.80 as of June 1, 2015.
The US stock market is poised to make its third high in 14 years. It made a high of 11,723 in the year 2000 then lost nearly 40% over the next two years before climbing back to another high of 14,165 in 2007. It then fell again, losing over 50% over the next two years and has been climbing for the last eight years to a present high of just over 20,000.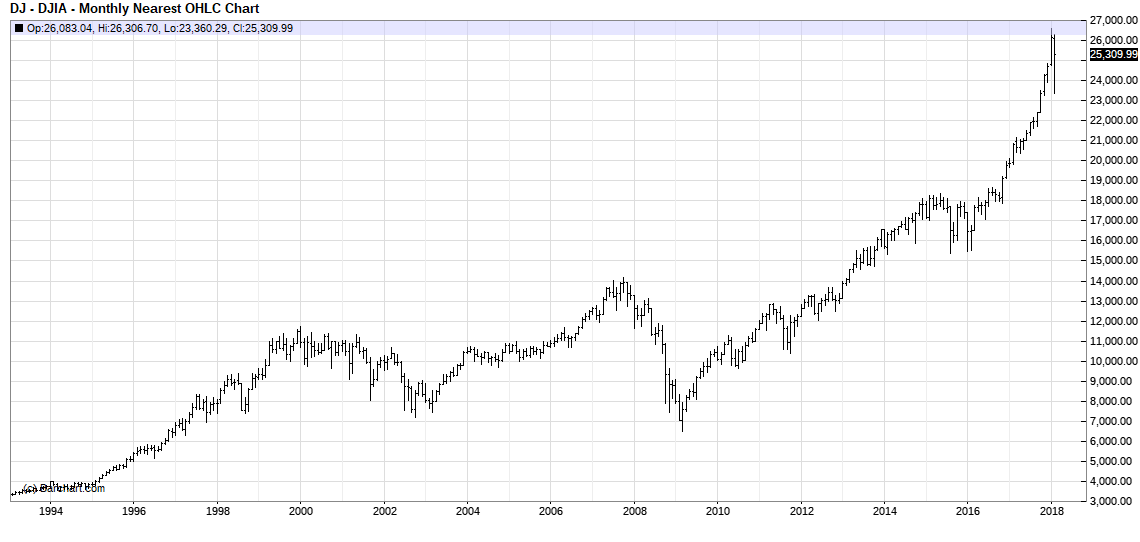 Albert Edwards is agreeing with Harold Eatmon that when the yen collapses a new round of currency turmoil will follow that will magnify in equity deflation.
The Bank Of Japan - Ringing In The Keynesian Endgame
The Disturbing Reasons Why The Bank Of Japan Stunned Everyone With Negative Rates
Billionaire Gross: Jubilee Debt Relief as Prelude to New Global Economic Order
They Are Coming For Your Cash! Currency Bans Are Sweeping The Globe