Home
UBM Radio
(Listen Live 24/7)
Unleavened Bread Bible Study
(Sunday & Wednesday)
Outreach Teleconference
(Tuesday & Thursday)
Hidden Manna For the End Times
(vital information)
UBM Ministries:
Prayer
Prison
Television
Other Resources:

Christian Artwork & Poetry
If you would like your original Christian-themed artwork or poetry featured here, please email your request to art-poetry@ubm1.org.
Note: Art on this site is for the purpose of edifying the saints and as such we ask that the pictures be descriptive of obvious Biblical themes. Text in the art is fine but we do not want to display art that is sensual or art that has to have a description beneath it to prove it is Christian. All poetry must also be obvious Christian themes to be posted or accepted as links to other sites.
---
Click on each thumbnail to see the larger image
Use your Back button to return
Chuck & Winnie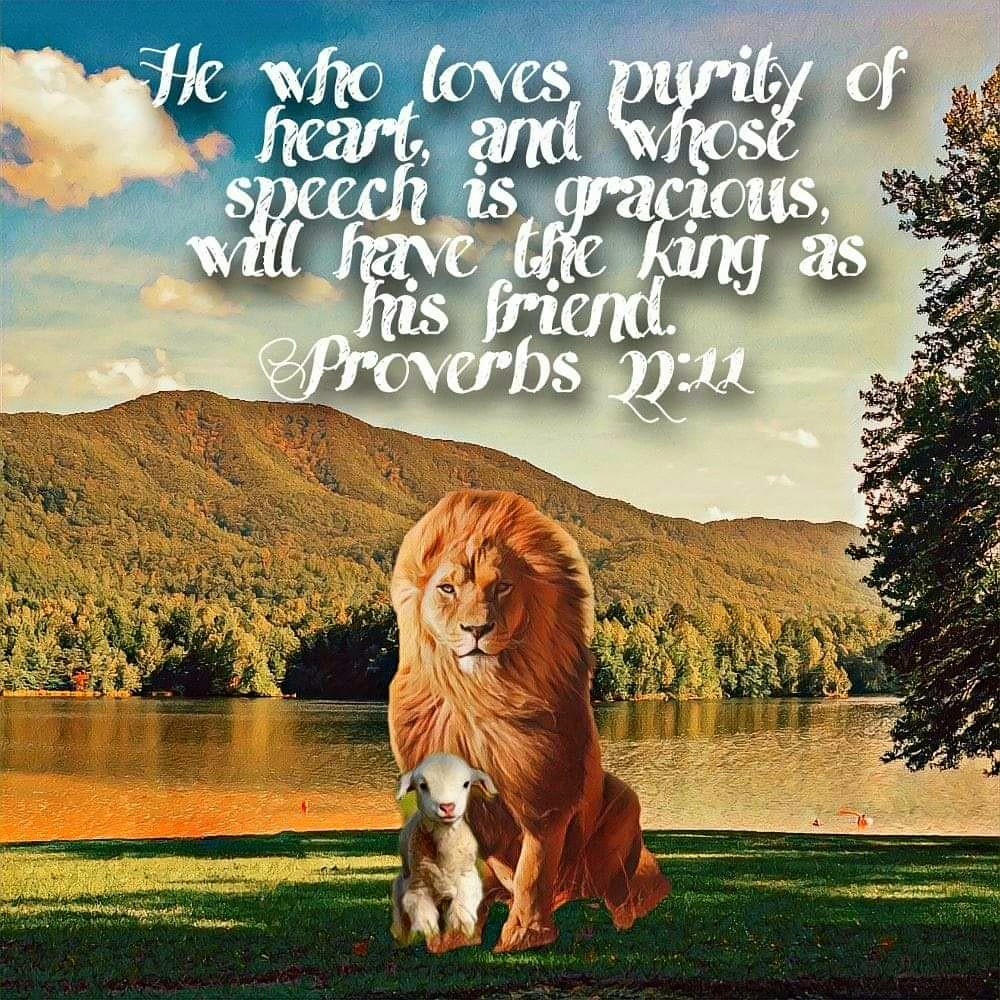 Lion & Lamb Proverb
George Acason

Valley of Decision

C.W. Burwell III

Apocalypse

Omen

Untitled
Marie Cossey

Fruit of the Spirit

Good Fruit

Chuc Osegueda
LaKeisha Davis

II Corinthians III:XVIII

Chris Kopko

In My Father's Hands

Jonah

Elaine Sutherland

Hebrews 13:2
Sultana
jjonestanamay@netscape.net

Do This in Remembrance of Me?

Clear Conscience?

The Sea of Unforgetfulness

Intercession

Rescued
T. J.

Daniel in the Lions' Den

Jesus, Fisher of Men

Jesus Reveals Himself to T.J.

Jonah at Troubled Sea

Sunshine's Coronation in Paradise

Sunshine and Jesus Welcome YOU

The Last Shaking of the Righteous
[ Back to Top ]